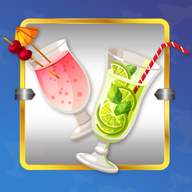 Need help deciding on what to drink? Want to shake up your usual order? Spin the wheel and let Cocktail Roulette randomly decide your next drink out at the bar or at home, catered to your liquor preferences.
Just like the game Celebrities, this party game for groups of 4 or more begins with all players adding three words or phrases to the app. This party game is perfect for any group and always great for good laughs.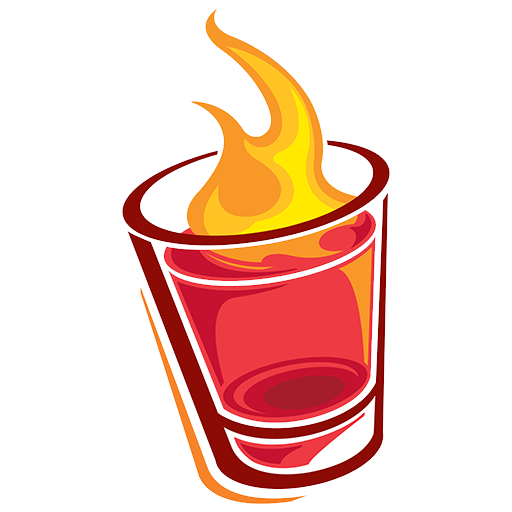 Play the King of drinking games: Circle of Death! No need to bring a pack of cards when you have this app. Players take turns drawing a card and performing the actions paired with each.

Bachelor Party lets you create a group scavenger photo hunt for a bachelor party, a bachelorette party, or any fun night out on the town with friends. Accomplish the most challenges to climb to the top of the leaderboard.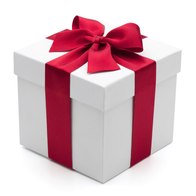 Get what you want for Christmas by creating a gift list and sharing it with family and friends. Avoid duplicate gifts and claim gifts for others. Start a group and invite your family or friends, then build out a wish list.
Never Have I Ever is a group party game that brings out wild and fun stories from you and your friends past. See which of your friends has the sexiest, most adventuresome, most criminal and most hilarious history.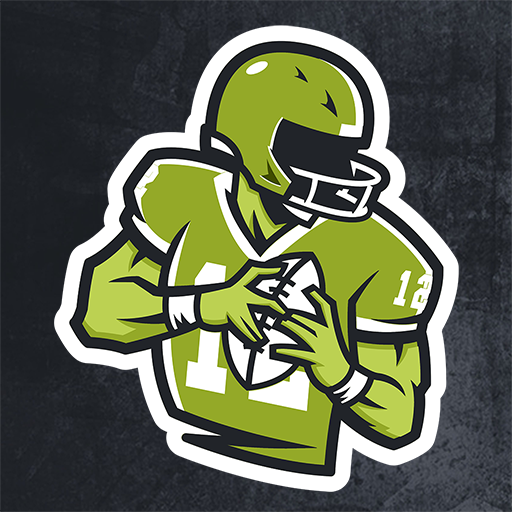 The draft is live and you're on the clock! Make your predictions about which player will be drafted at every pick and score points for correct selections. Check your prediction standings worldwide in the live leaderboard.
Questions? Suggestions? Issues?