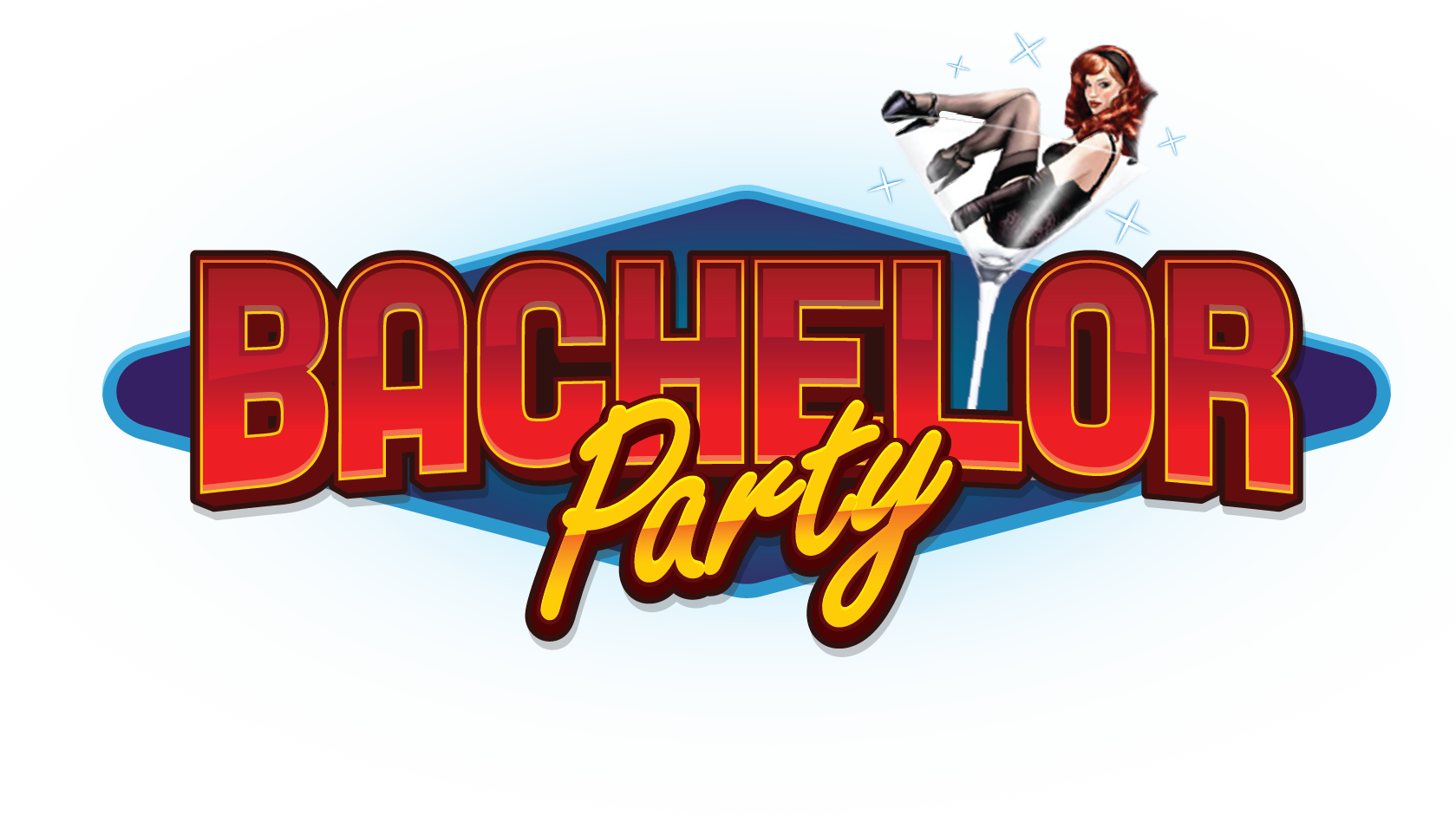 Bachelor Party lets you create a group scavenger photo hunt for a bachelor party, a bachelorette party, or any fun night out on the town with friends. Here's just a few examples of the fun photo challenges you and your friends can enjoy with Bachelor Party…
☑️ Dance the YMCA to another song.
☑️ Take a body shot off a stranger.
☑️ Let someone draw a tattoo on you with a marker.
☑️ Take three shots back to back.
☑️ Challenge a stranger to a push up contest and win.
☑️ Take a picture with a full bachelorette party.
☑️ Pretend to speak a foreign language to a group of strangers.
☑️ And More!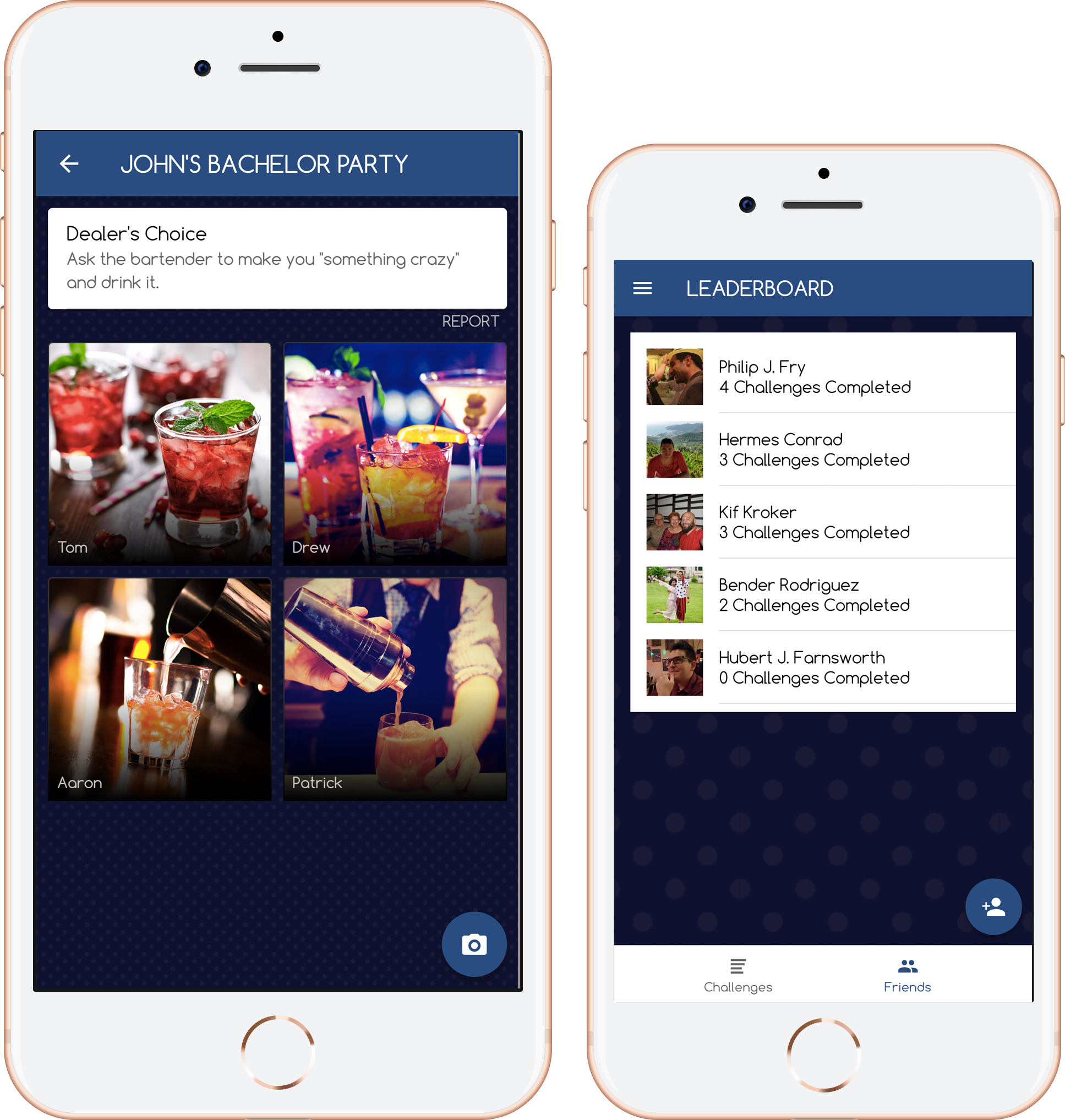 Sirens Circle is a group photo scavenger hunt app that brings you and your friends together with fun and daring challenges that you can customize.
Just start a party, invite your friends, and fill it with fun challenges for the night. When players accomplish each challenge, they take a picture with the app and earn points. The Bachelor Party app will keep track of all pictures for each challenge as well as show a leader-board for who has accomplished the most challenges.
Compete with your friends to see who can accomplish the most challenges in the Bachelor Party photo scavenger hunt for groups. Keep track of which members of your party have accomplished the most challenges with the Bachelor Party leaderboard.
The app comes with several challenges, or you can add your own. Going somewhere fun or exotic? The app also includes packages for various party cities such as Las Vegas, Cancun, Miami and more.
☑️ Take a picture at the Bellagio fountains
☑️ Grab a photo with the naked cowboy in Times Square.
☑️ Recreate the Abbey Road cover with 3 other people.
☑️ And More!
Download Sirens Circle for free using these app stores