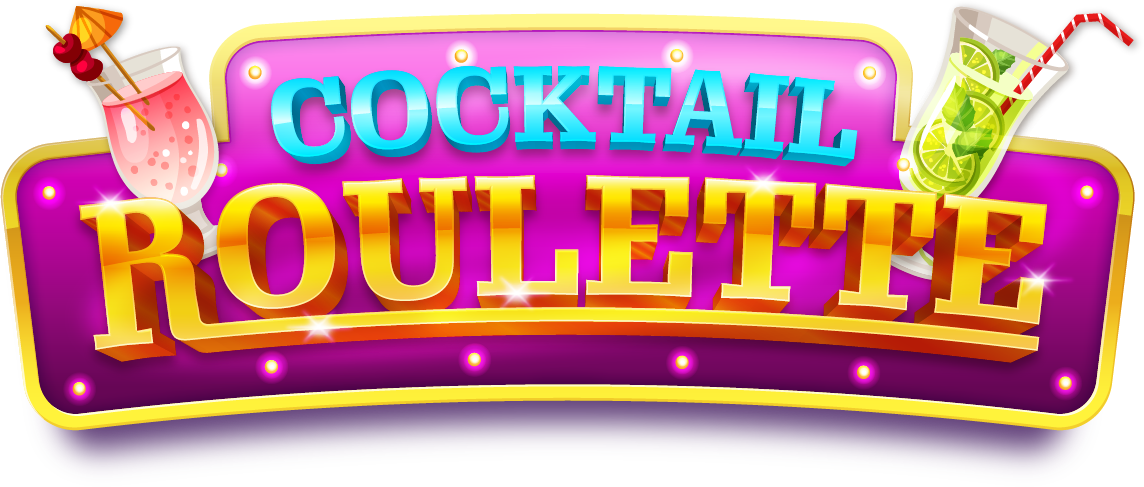 Need help deciding on what to drink? Want to shake up your usual order? Spin the wheel and let Cocktail Roulette randomly decide your next drink.
You can narrow down the results to drinks with vodka, rum, tequila, bourbon, whiskey, beer, wine and more. And save the drinks you enjoyed to your favorites.
Every drink that comes up also has ingredients and instructions in case the bartender needs a little help – or if you want to make it at home.
Try something new the next time you go out drinking with Cocktail Roulette and freshen up your evening.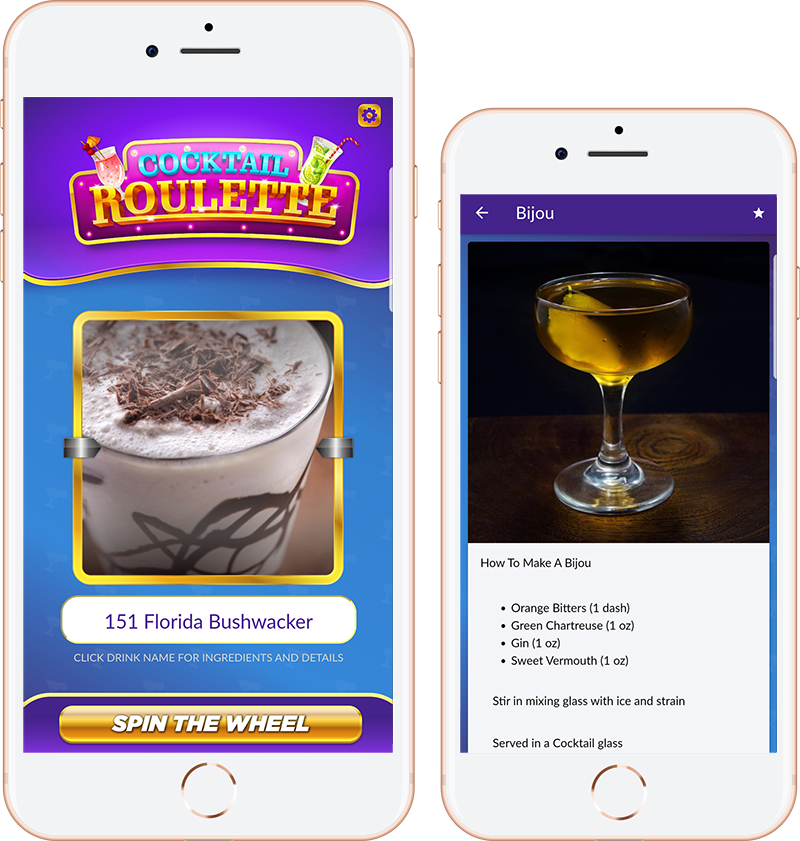 Download Cocktail Roulette using these app stores